The Venue at
Gardens of
Woodstock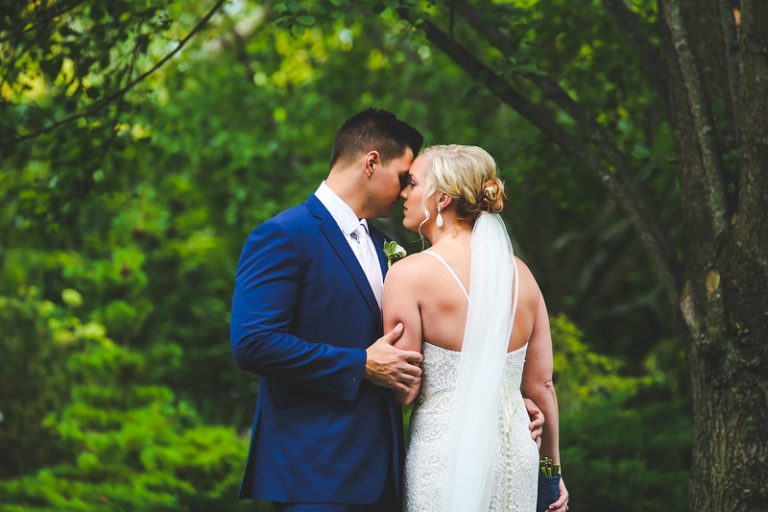 Let us help plan a wedding that will take your breath away.
Each wedding and reception is unique and here at The Gardens we pride ourselves at making yours as distinctive as possible. It's your special day, and it's all about the details!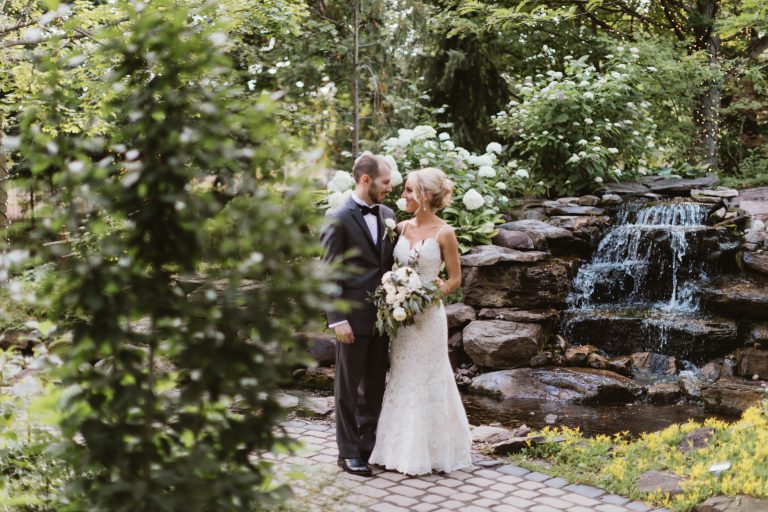 The Venue at the Gardens is the perfect atmosphere for a one of a kind wedding. Whether Spring, Summer or Fall, The Venue at the Garden is alive with blooms to delight you and your guests.
Questions and appointments